Home Prestan Economy Combo Manikins & Trainers Package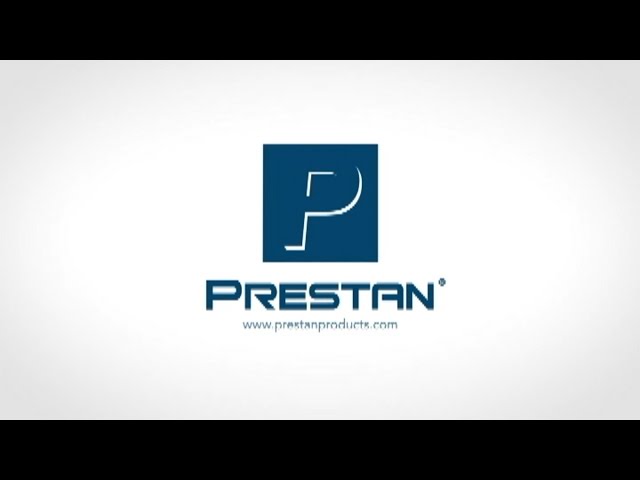 Economy Combo Manikins Package by Prestan Products.
 Outfit your training business with one package that won't bust your budget! Get the Prestan Family pack featuring 2 adult, 1 child, and 2 infant manikins, all with CPR monitors, and 4 Prestan Professional AED Trainers all in one shot. Also included are practice shields, CPR masks, and training valves. Quality equipment at a reasonable price.
Includes Prestan Professional Training Manikin Family Pack w/CPR Monitors (2 adult, 1 child, 2 infant manikins), 10 face-shield/lung bags per manikin, 50 face shields (10 each manikin), carry case, Prestan Professional AED Trainer 4-Pack, 36 CPR practice shields, 50 rescue mask training adaptors, 10 adult/child CPR training masks.
Batteries for CPR Monitors and AED Trainers are NOT included.
Alternate Part Number(s): PP-FM-500M-MS