Home Training Products

Prestan® Manikin Professional TAKE2™ Manikins Diversity Kit w/CPR Monitors and AED Trainers Package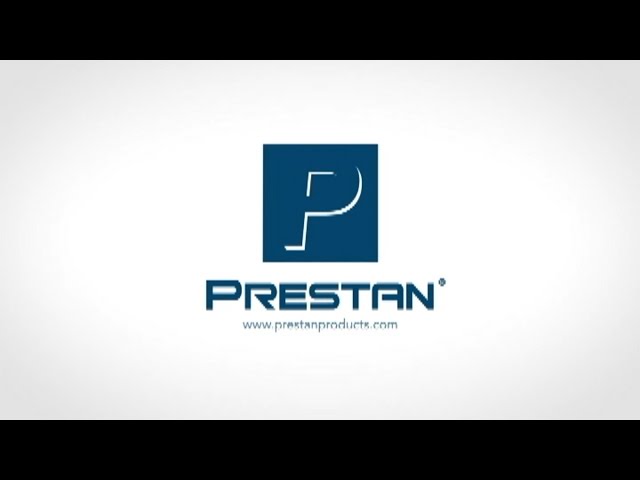 Prestan® Products introduces the perfect AHA 2019 Guidelines Compliant Training Package, the Prestan TAKE2™ Diversity Kit. Prestan has now bundled their most popular products into an assortment pack! The Prestan TAKE2 is the very first training package that offers both Prestan Manikins and AED UltraTrainers to meet all training requirements.
1 Medium Skin Tone and 1 Dark Skin Tone Prestan Professional Adult Manikin with CPR Feedback
1 Medium Skin Tone and 1 Dark Skin Tone Prestan Professional Infant Manikin with CPR Feedback
2 Prestan AED UltraTrainers
20 Prestan Adult Face-Shield/Lung-Bags
20 Prestan Infant Face-Shield/Lung-Bags
Deluxe Carrying Case
Instruction Sheet and Packing Instructions
3-Year Warranty
Each CPR Monitor requires two "AA" batteries (not included).
Not made with natural rubber latex