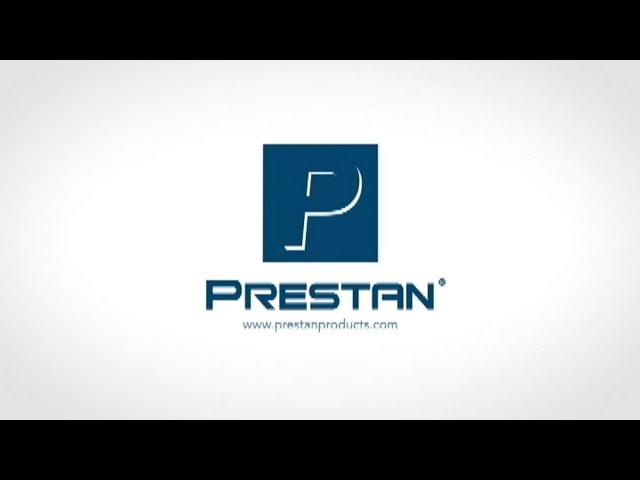 PRESTAN® Ultralite® Manikins Training Manikin with CPR Feedback 4-Pack. The new Ultralite with CPR Feedback incorporates an upgraded compression piston which monitors CPR rate and depth making the New Ultralite Manikins a portable solution that now complies with the AHA and ARC CPR Feedback Requirements. The monitor light shows red when compression rate or depth is out of range and will turn green for good compressions. The Prestan Ultralite Manikins weigh less than 4 pounds each and feature the same quality and durability you have come to expect from Prestan. Select skin tone by using the dropdown window above. Not made with natural rubber latex. Each CPR Monitor requires two "AA" batteries (not included).
 
Includes:
•  4 Manikin Torsos
•  4 Manikin Heads
•  4 Upgraded Compression Pistons w/Nylon Piston Case
•  50 Face Shield/Lung Bags
•  Nylon Carry Case
•  Detachable Shoulder Strap
•  Instruction Sheet
•  3-Year Warranty
Alternate Part Number(s): PP-ULM-400M-MS, PP-ULM-400M-DS
We Have Over 10 Years of Experience in the Healthcare Field.